Navigation Equipment, Communications, Satellite Services, Computers, Networks, with Full In-House Carpentry
Our Installation Services
At Electronics Unlimited, excellence is our core commitment
We offer state-of-the-art design, engineering, and the finest installation services available anywhere. Established in 1975, our legacy is built on impeccable service delivery, catering to the high standards of the yachting industry.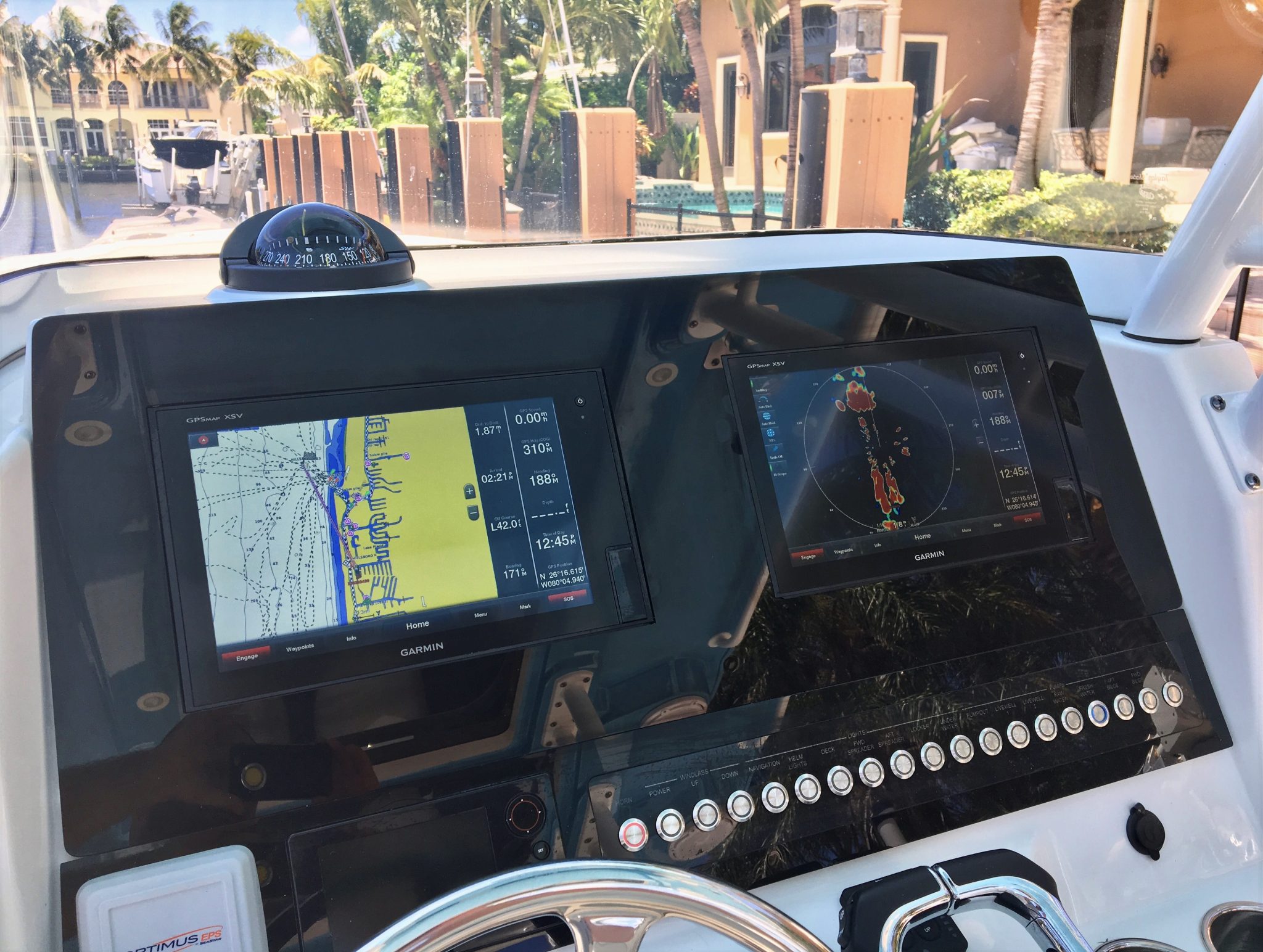 We are dedicated to providing premium quality installation services
Committed to your complete satisfaction, our objective is to provide you with years of enjoyment and trouble-free boating. Every product and service we offer is fully guaranteed. If an issue arises, our acclaimed team of factory-trained, CMET/FCC licensed technicians is ready to provide you with swift solutions. Our fleet of 'mobile technicians' is on standby, offering convenient dockside service.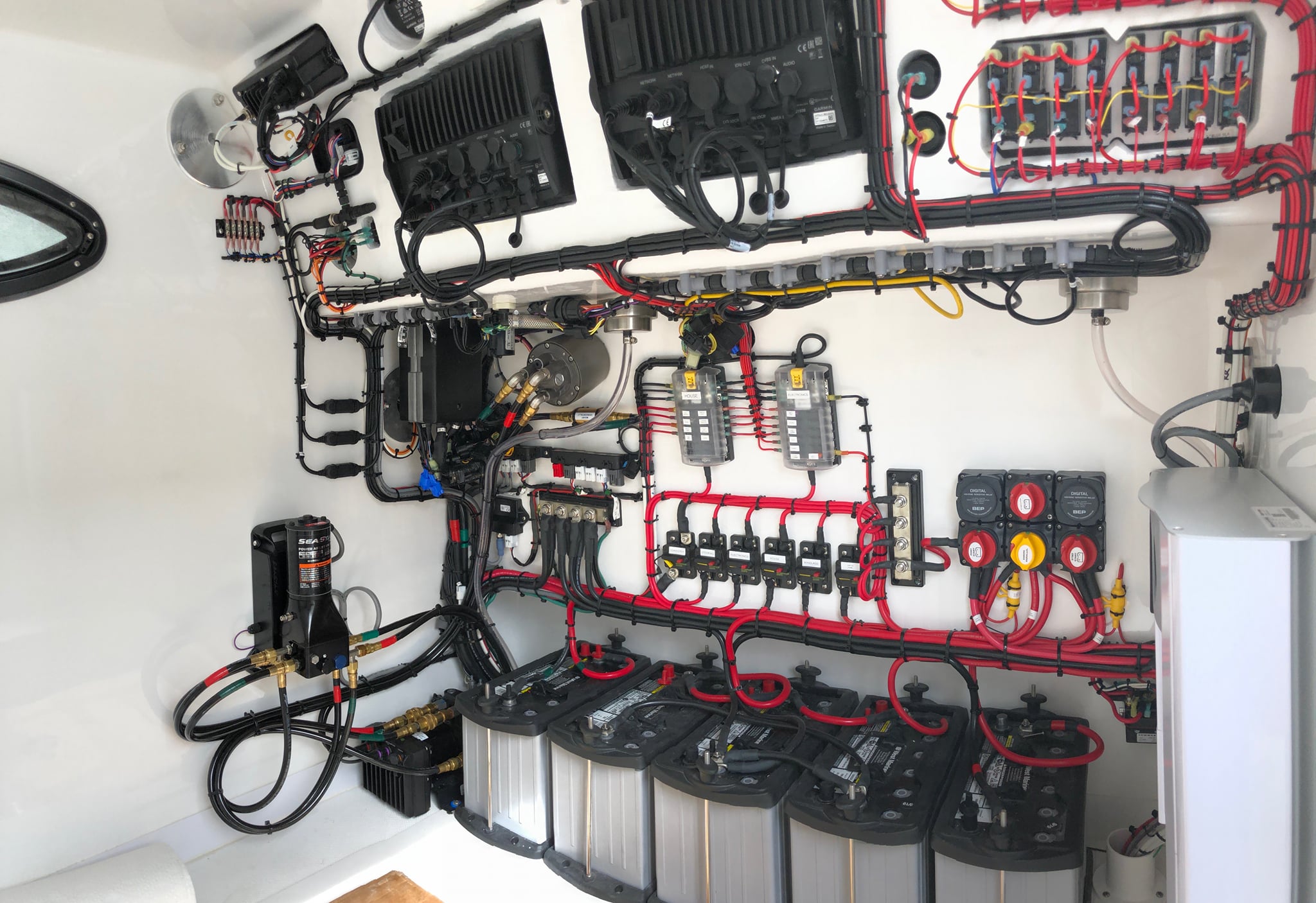 Making the right investment for your vessel is crucial
We at Electronics Unlimited take immense pride in our installation services. Our expertise spans across a broad range of marine electronic systems, including Navigation Equipment, Communications Systems, Satellite Services and Computers & Networks. We offer complete in-house carpentry shop, guaranteeing customized and seamless installations.
At Electronics Unlimited, we are dedicated to providing premium quality installation services, ensuring your marine electronic systems operate flawlessly for a superior on-board experience.